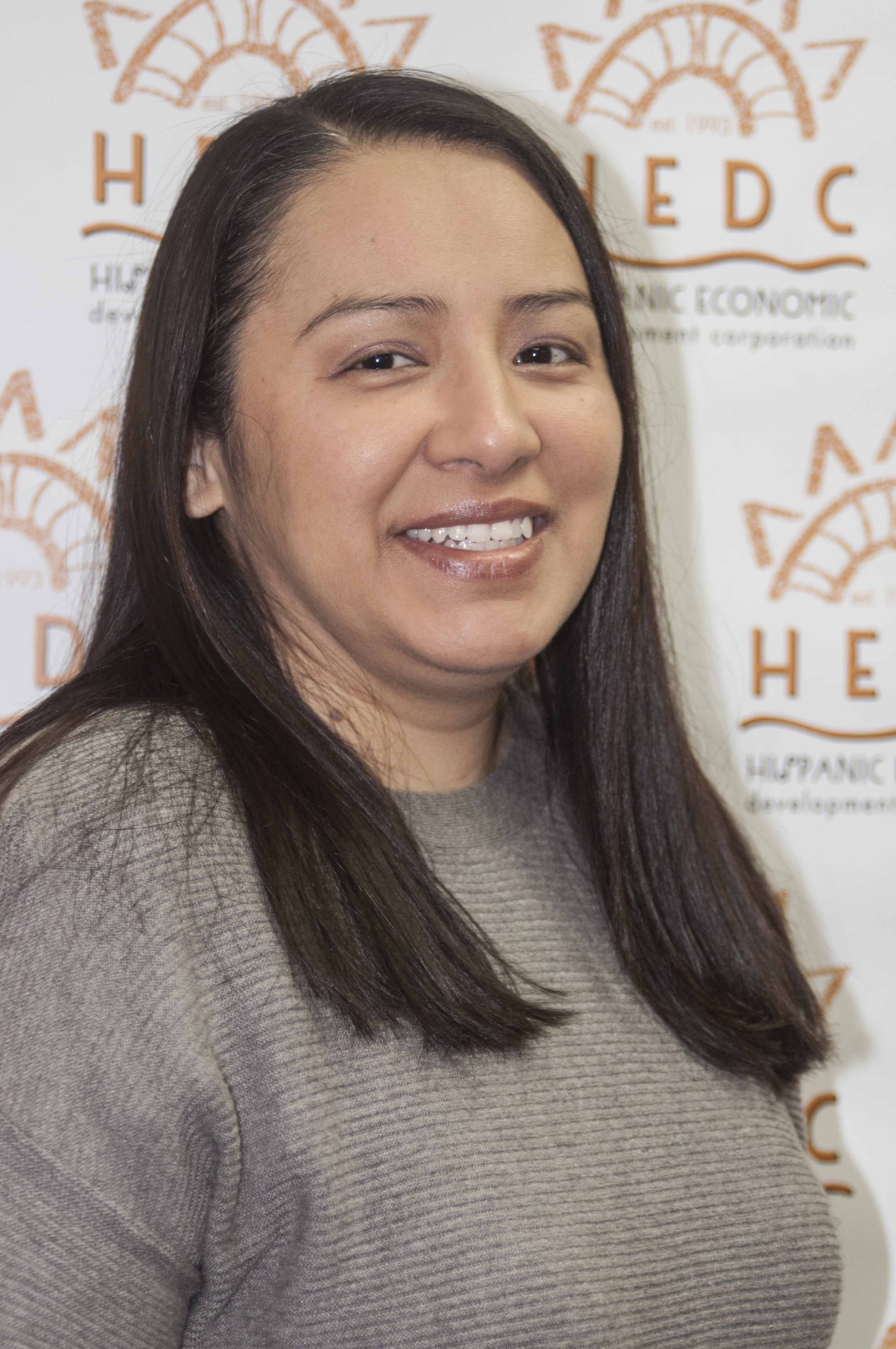 Sonia Lopez
Community & Assistant Director
Sonia Lopez is a native of Kansas City, Missouri. Growing up in the Westside neighborhood, Sonia participated in community programs from an early age of 4. In the late 90s, Sonia began her career at an area Hispanic not-for-profit where she held various positions that included accounting/finance, marketing, case management, culinary arts & foodservice, nutrition & menu-planning, and special events. Sonia is continuing her dedication to the Hispanic community and has shifted her focus to helping local businesses at the Hispanic Economic Development Corporation (HEDC).
Sonia uses her 22+ years of experience volunteering her time and services at many other organizations in Kansas City (MO & KS). She is currently on the Board of Directors at the Greater Kansas City National Hispanic Heritage Committee, Inc. (founder of Fiesta Hispana – the Midwest's largest Hispanic festival) and at Plaza Academy (a local alternative school).
In her spare time, Sonia is also involved at Academie Lafayette (a French immersion charter school).