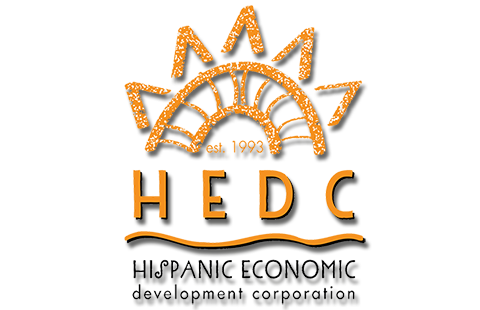 Looking for a career change? 
Want to help make an impact in the community?
HEDC is Hiring!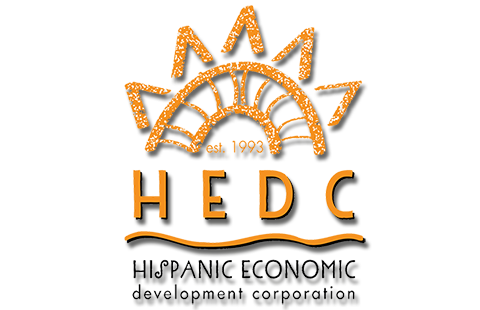 BUILDING WEALTH THROUGH LATINO ENTREPRENEURSHIP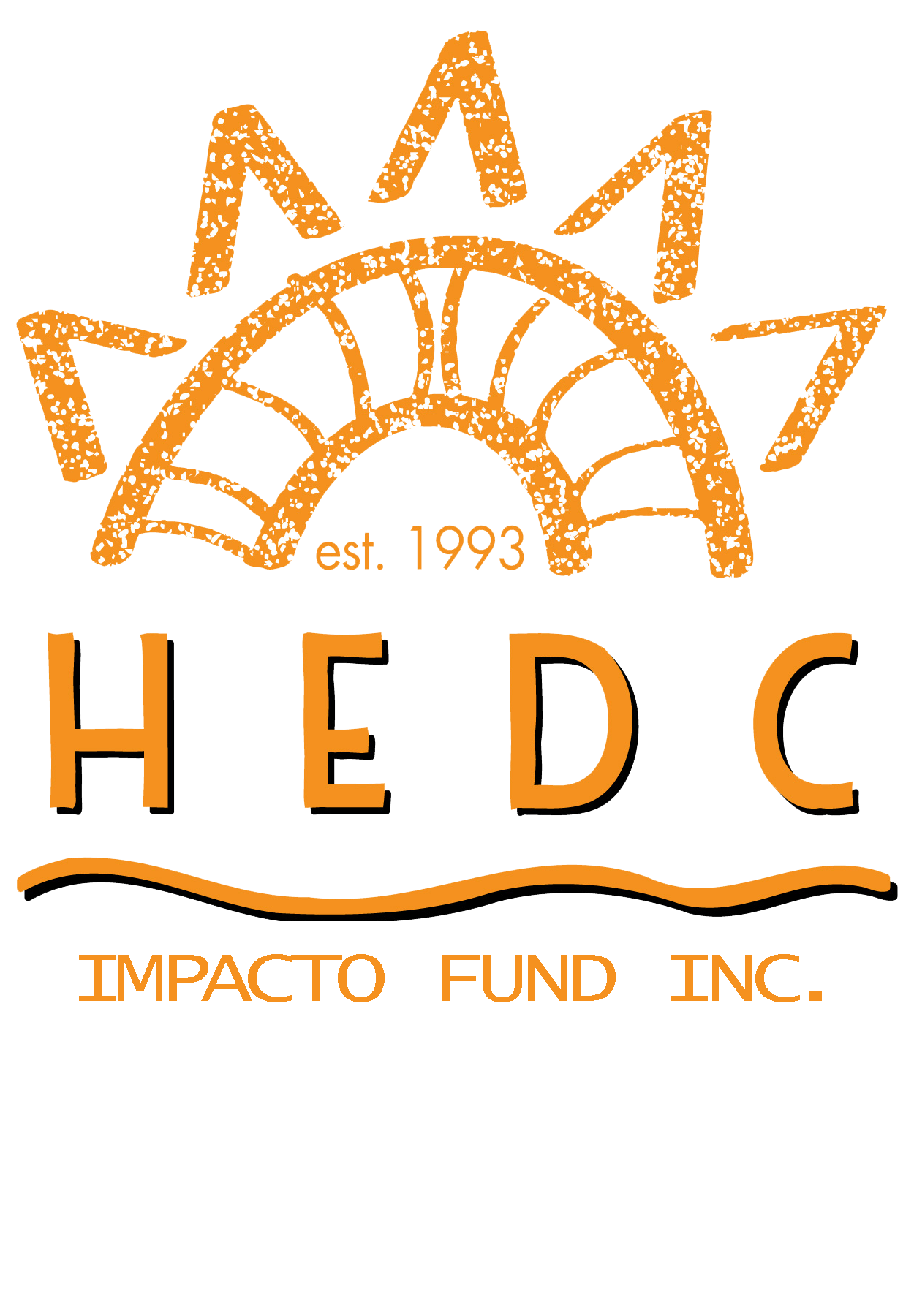 Microloans are about more than the dollars. It's a relief, providing a chance to succeed. IMPACTO Fund INC. is Kansas City's leading Bi-Lingual micro lender.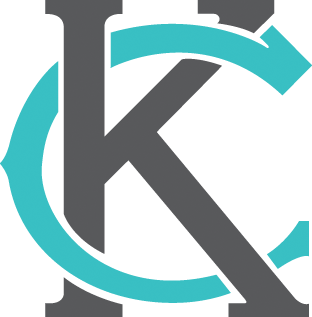 DEDICATED TO IMPROVING THE LIVES OF LATINOS IN KC!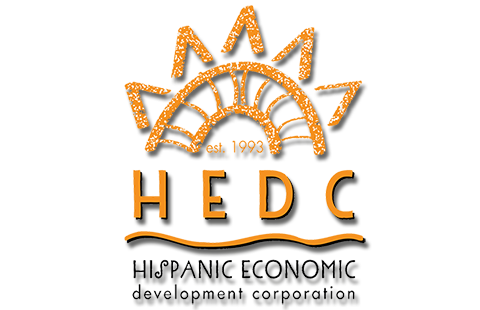 "Never stand begging for that which you have the power to earn."
– Miguel de Cervantes
2019 PMDS & DLP Graduation
HEDC wants to congratulate all the students for their hard work and dedication.
Hispanic Economic Development Corporation (HEDC) Wins MPI's 2011 E Pluribus Unum Prize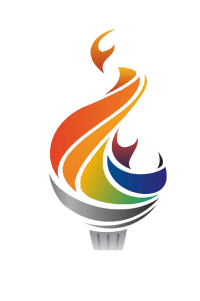 MISSION STATEMENT
The Hispanic Economic Development Corporation is dedicated to improving the lives of Latinos within the greater Kansas City. HEDC achieves this area through business development and economic and community wealth creation initiatives.
VISION
The Hispanic Economic Development Corporation will become the finest institution of our kind in the nation; An institution that significantly contributes to enabling the Latino community to realize its full participation in the American dream; and An institution whose members care deeply about each other, their community, and their dreams.
Sign Up Today
HEDC for the Latino Community in KC!