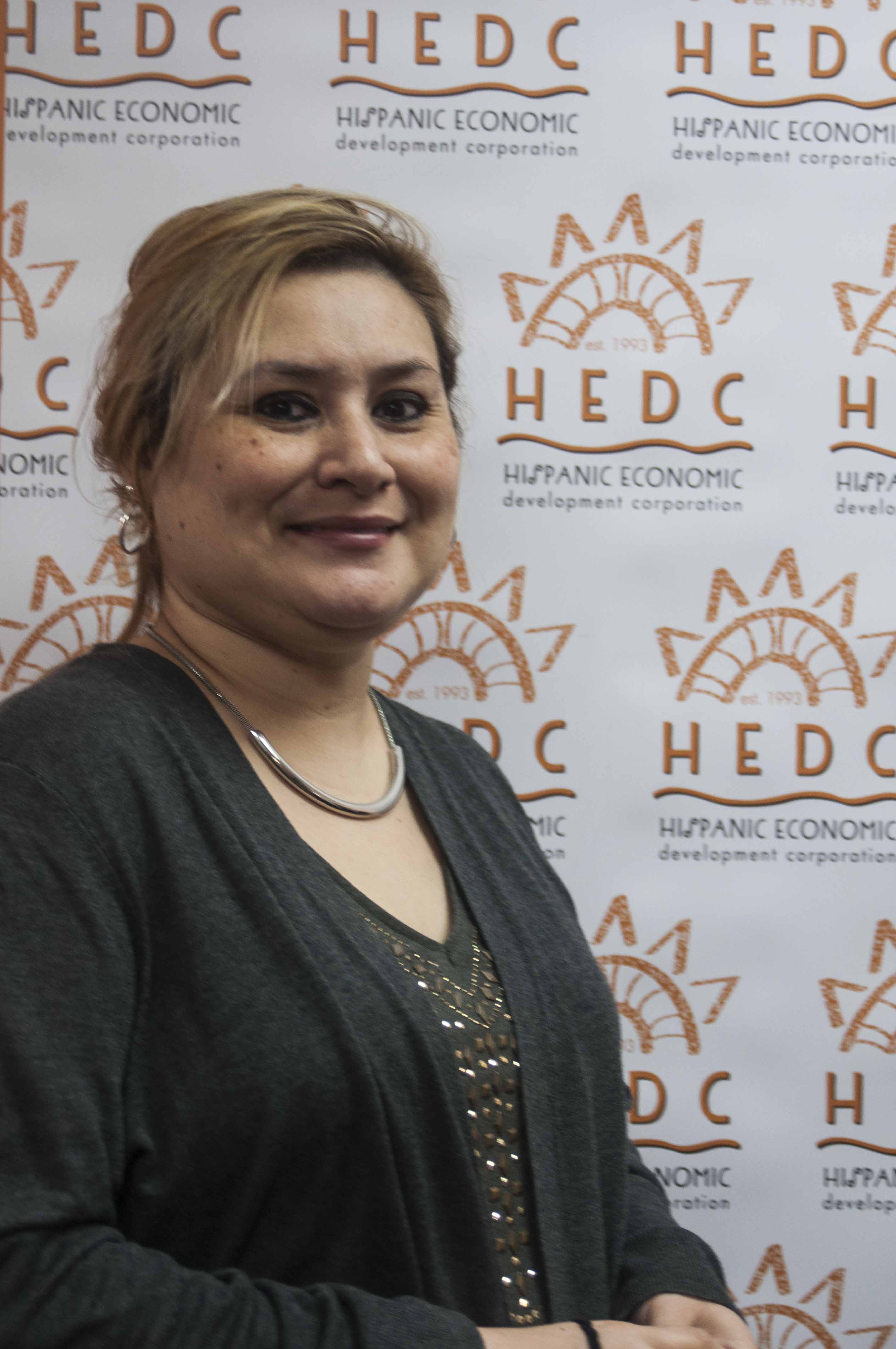 Gloria Zárate
Executive Administrative Assistant
Gloria Zárate, a native of Kansas City, Missouri joined the HEDC staff as the Executive Administration Assistant. Gloria brings over 20 years of experience in family advocacy and bilingual customer service positions. Gloria has held various positions promoting educational resources and outreach for inner-city families.
Gloria's professional experience includes educational school readiness programs for children and parents, school advocacy, medical case management and interpretation, and bilingual customer service with non-profit, government, medical, and legal entities.
As a lifelong resident of Kansas City, Gloria's active involvement in the community extends to parental volunteer activities and sports programs.