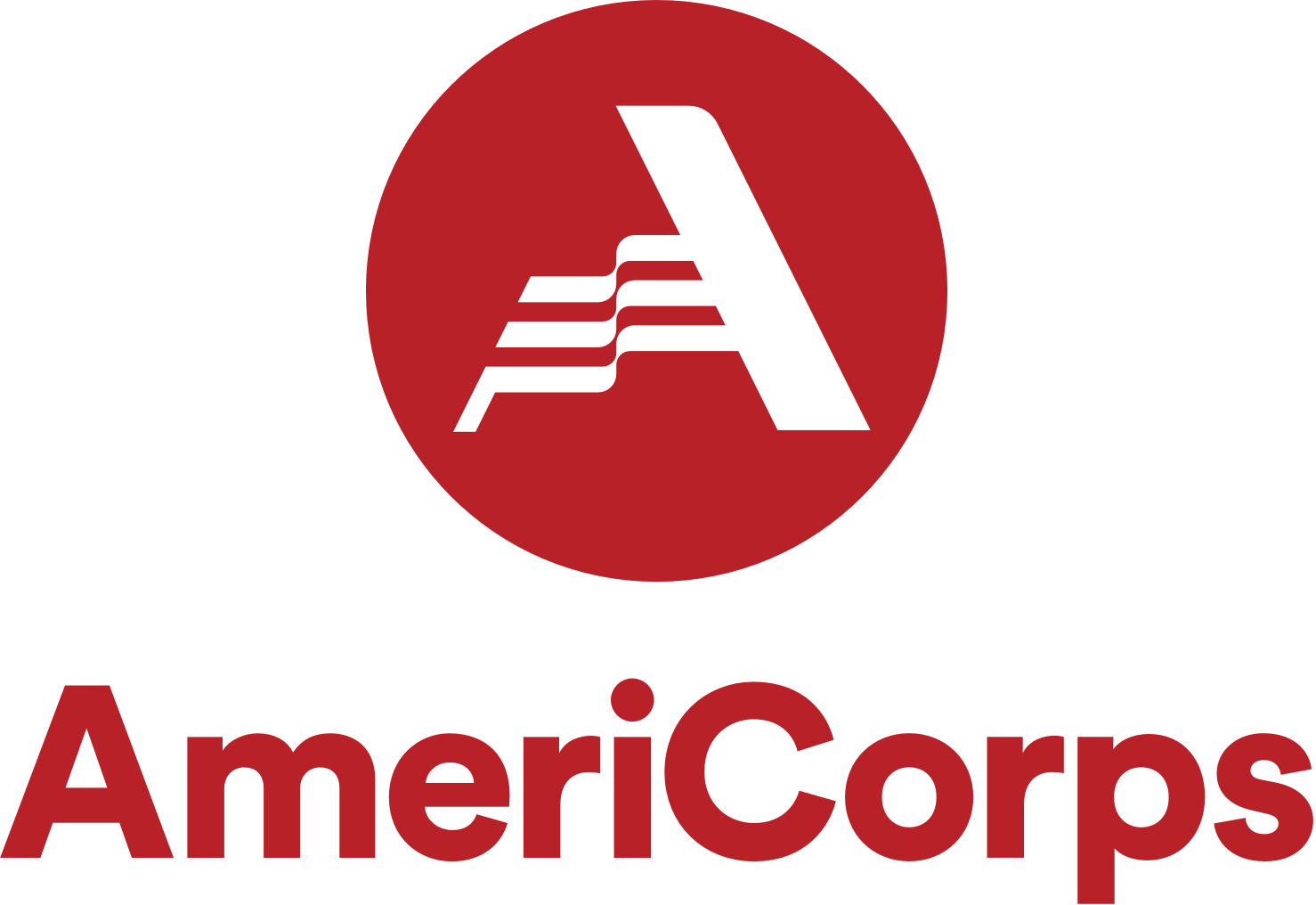 Business. Family. Community. The Hispanic Economic Development Corporation of Greater Kansas City has a simple mission: to increase economic opportunity for the under-served Hispanic and Latino population of the greater Kansas City metro area. We accomplish this through programming that focuses on strengthening existing minority-owned small businesses, cultivating the entrepreneurial spirit of start-ups. HEDC is the only area-Community Development Corporation (CDC) offering economic development initiatives purposefully designed to address the needs of the Kansas City area's most under-served small-business community. HEDC provides a bilingual and multi-culturally-sensitive approach in assisting current and aspiring entrepreneurs to achieve financial stability. Since tracking data, more than 3600 individuals have participated in more than 40,000 hours of combined training related to the planning, start-up, and growth of small businesses. During this time, HEDC has helped facilitate the start-up and growth of more than 600 local small businesses. HEDC, through its mission and vision, aligns with AmeriCorps VISTA's priority for programs that create economic opportunities to low-income individuals. This year, HEDC will launch its new Center for Urban Enterprise facility in the Westside neighborhood, expanding its services to include co-working spaces and additional workforce development programming.
"Like a lot of Americans, I have felt frustrated by the state of civil discord in the US. I decided to apply myself something useful. I wanted to do some good. AmeriCorps is the service opportunity I was looking for. As a VISTA I am able to use my professional skills to do meaningful and satisfying work. I am in a part of the country I'd never visited, meeting diverse, yet likeminded people. There are plenty of things that we all agree on: Poverty is bad. America is the land of opportunity. Together, we can get things done. "

– Megan Mooers, HEDC Programmer Analyst & Former AmeriCorps VISTA
Learn more about AmeriCorps, and the Corporation for National & Community Service.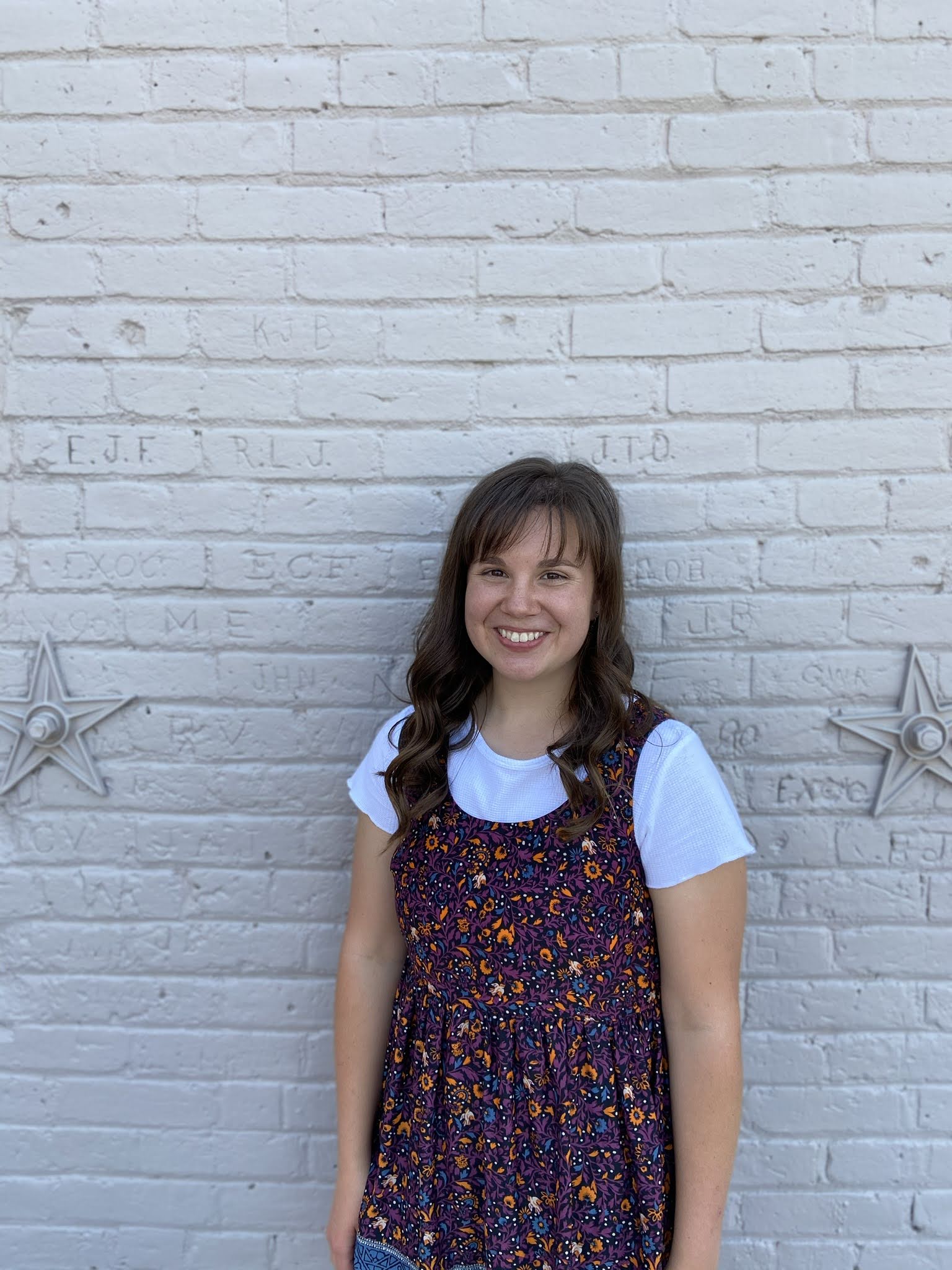 Maddy Medina
Sustainable Development Collaborator
Maddy serves as the Sustainable Development Collaborator. During her service year, she will be collaborating with other local organizations on environmentally and economically sustainable projects in the Westside and Northeast. Maddy graduated last May from Regis University with a Bachelor's in Peace and Justice Studies and minors in Spanish, Visual Arts, and Community Food Systems. She is excited to be working with HEDC and to get to know her city better.
Maddy se desempeña como colaboradora de desarrollo sostenible. Durante su año de servicio, colaborará con otras organizaciones locales en proyectos ambiental y económicamente sostenibles en los vecindarios del Westside y el Northeast. Maddy se graduó el mayo pasado de Regis University con una licenciatura Estudios de Paz y Justicia y con menciones en español, artes visuales y sistemas alimentarios comunitarios. Está emocionada de trabajar con HEDC y conocer mejor su ciudad.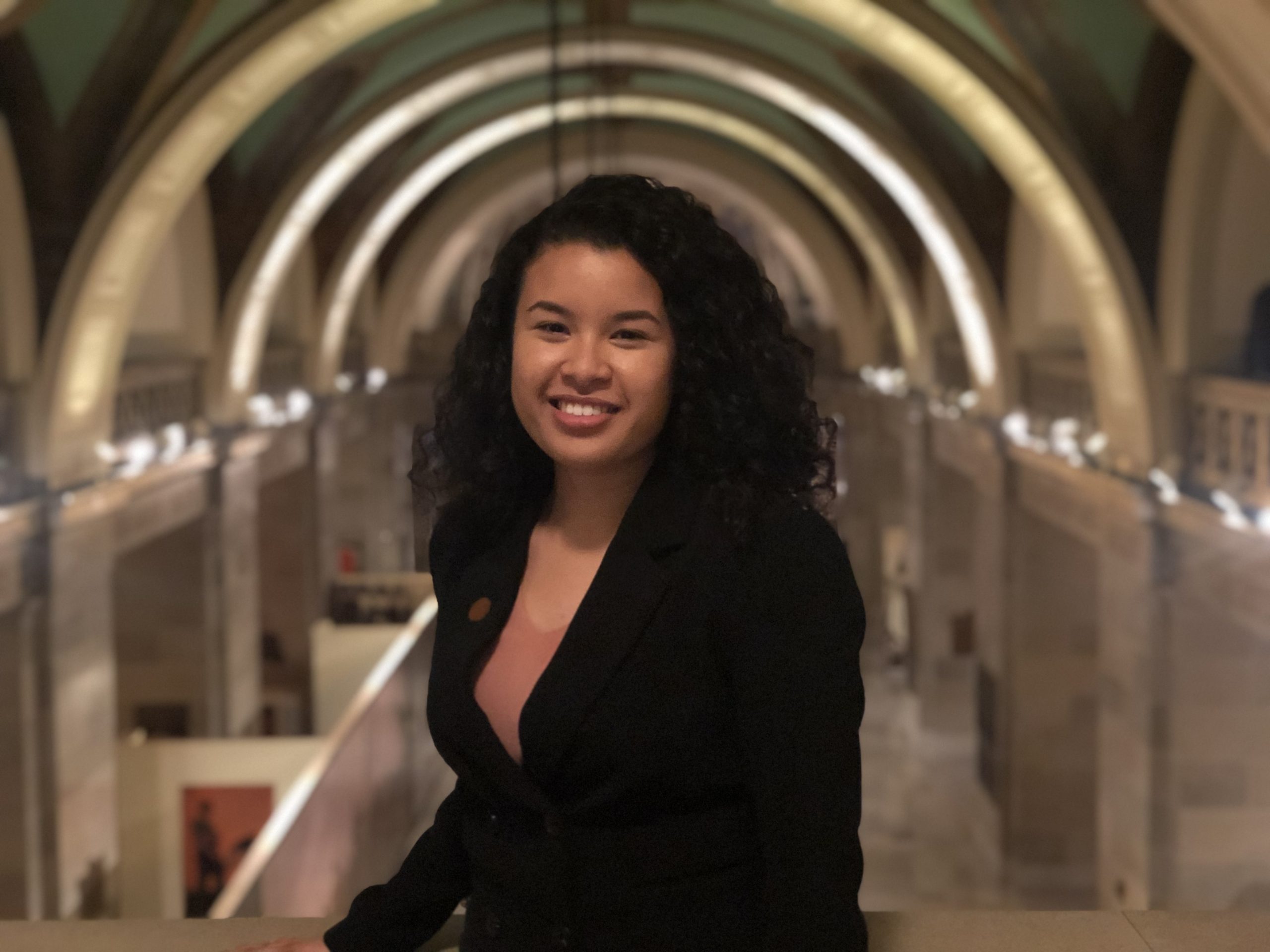 Dominique Sanchez
Digital Resource Coordinator
Dominique is currently serving as the Digital Resource Coordinator where she is primarily responsible for consolidating the organization's digital footprint, social media management, and
creating easily digestible informational documents for clients and stakeholders. She received her bachelor's degree from the University of Missouri Kansas-City and plans to attend law school after her year of service. Dominique is most looking forward to learning the functions of the nonprofit world.
Dominique se desempeña actualmente como Coordinadora de Recursos Digitales, donde es la responsable principal de consolidar la huella digital de la organización, la gestión de redes sociales y la creación de documentos informativos fácilmente digeribles para clientes y partes interesadas. Recibió su licenciatura de la Universidad de Missouri Kansas-City y planea asistir a la escuela de leyes después de su año de servicio. Dominique está ansioso por aprender las funciones del mundo sin fines de lucro.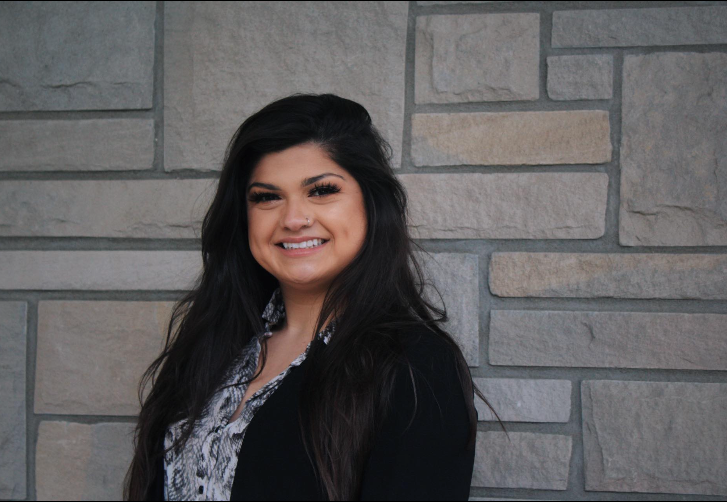 Tessa Ramirez
Westside Neighborhood Development Coordinator
Tessa is the Westside Neighborhood Development Coordinator. Last spring, she graduated from UMKC with her bachelor's in Urban Studies and a Minor in Sociology. She is currently a graduate student of planning at the University of Kansas. Tessa has been actively forging connections with other local leaders with the goal of combatting gentrification in the neighborhood. She fervently believes in HEDC's work due to her passion for people and her aspiration of becoming a city planner.
Tessa es la Coordinadora de Desarrollo del Vecindario de Westside. La primavera pasada, se graduó de UMKC con su licenciatura en Estudios Urbanos y una especialización en Sociología. Actualmente es una estudiante graduada de planificación en la Universidad de Kansas. Tessa ha estado forjando conexiones activamente con otros líderes locales con el objetivo de combatir la gentrificación en el vecindario. Cree fervientemente en el trabajo de HEDC debido a su pasión por la gente y su aspiración de convertirse en urbanista
In the News...
On Sept. 11, 2019, VISTA Volunteer Coordinator Kiersten Johnson organized the HEDC team's participation in the National Day of Service. Instead of their normal office work, the VISTAs went to nearby Gage Park and met up with KC Parks and Recreation employees to pick up litter and clear brush. Gage Park is one of the jewels of the Westside neighborhood. After the cleanup, we had a cookout with the Westside neighborhood community police officers, who expressed their gratitude for this initiative, which was featured in the KC Hispanic News the following week.