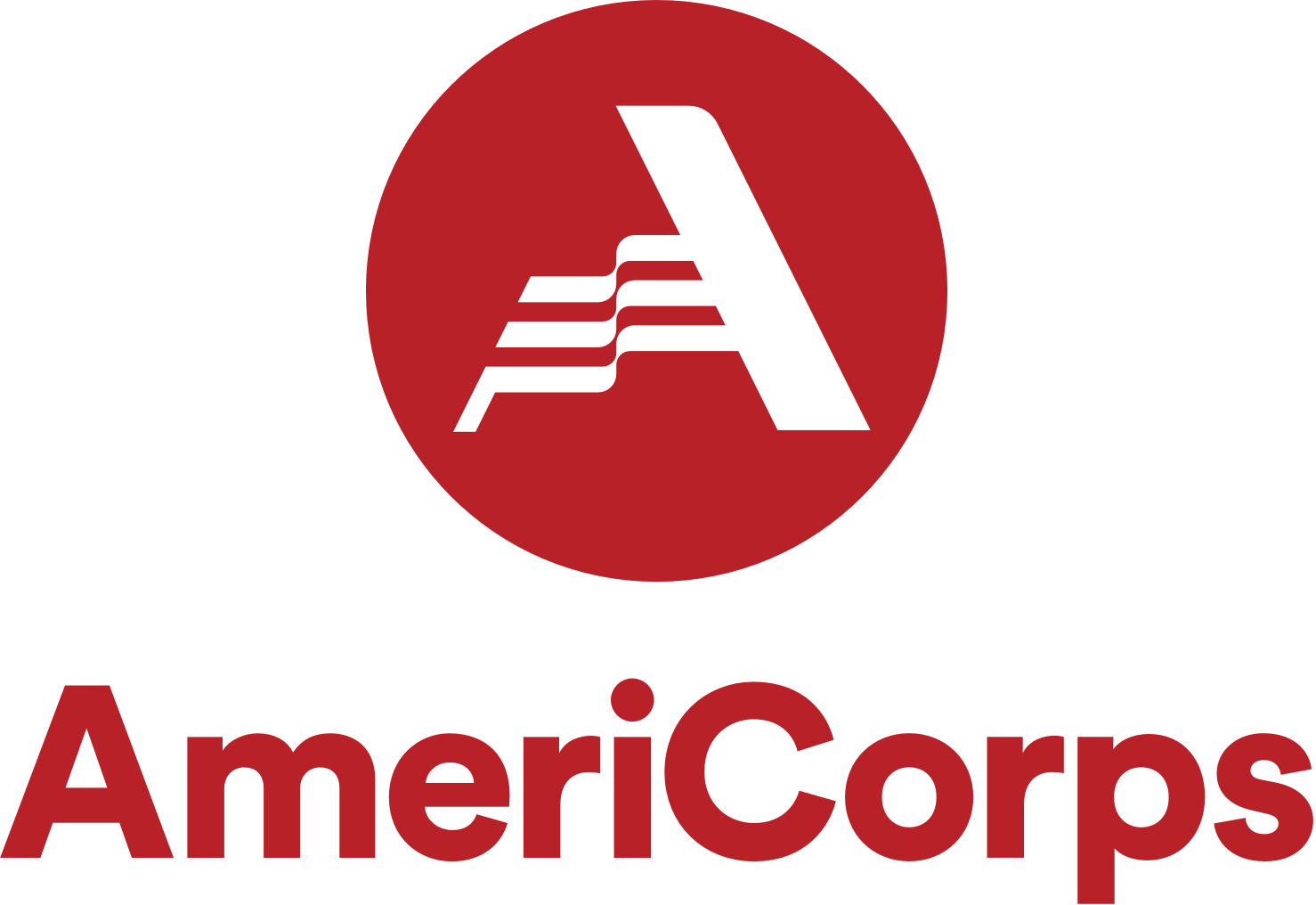 Business. Family. Community. The Hispanic Economic Development Corporation of Greater Kansas City has a simple mission: to increase economic opportunity for the under-served Hispanic and Latino population of the greater Kansas City metro area. We accomplish this through programming that focuses on strengthening existing minority-owned small businesses, cultivating the entrepreneurial spirit of start-ups. HEDC is the only area-Community Development Corporation (CDC) offering economic development initiatives purposefully designed to address the needs of the Kansas City area's most under-served small-business community. HEDC provides a bilingual and multi-culturally-sensitive approach in assisting current and aspiring entrepreneurs to achieve financial stability. Since tracking data, more than 3600 individuals have participated in more than 40,000 hours of combined training related to the planning, start-up, and growth of small businesses. During this time, HEDC has helped facilitate the start-up and growth of more than 600 local small businesses. HEDC, through its mission and vision, aligns with AmeriCorps VISTA's priority for programs that create economic opportunities to low-income individuals. This year, HEDC will launch its new Center for Urban Enterprise facility in the Westside neighborhood, expanding its services to include co-working spaces and additional workforce development programming.
"Like a lot of Americans, I have felt frustrated by the state of civil discord in the US. I decided to apply myself something useful. I wanted to do some good. AmeriCorps is the service opportunity I was looking for. As a VISTA I am able to use my professional skills to do meaningful and satisfying work. I am in a part of the country I'd never visited, meeting diverse, yet likeminded people. There are plenty of things that we all agree on: Poverty is bad. America is the land of opportunity. Together, we can get things done. "

– Megan Mooers, HEDC Programmer Analyst & Former AmeriCorps VISTA
Learn more about AmeriCorps, and the Corporation for National & Community Service.
Farewell to our VISTAs!
HEDC is proud of the VISTAs who served our organization throughout 2019-2021, and are the now currently serving at non-profits and government offices across Kansas and Missouri and less contiguous US States.
Congratulations to Megan, Edgar, Rebecca, Kiersten, Maddy, Dominique, and Tessa. It was a pleasure working with you!
In the News...
On Sept. 11, 2019, VISTA Volunteer Coordinator Kiersten Johnson organized the HEDC team's participation in the National Day of Service. Instead of their normal office work, the VISTAs went to nearby Gage Park and met up with KC Parks and Recreation employees to pick up litter and clear brush. Gage Park is one of the jewels of the Westside neighborhood. After the cleanup, we had a cookout with the Westside neighborhood community police officers, who expressed their gratitude for this initiative, which was featured in the KC Hispanic News the following week.