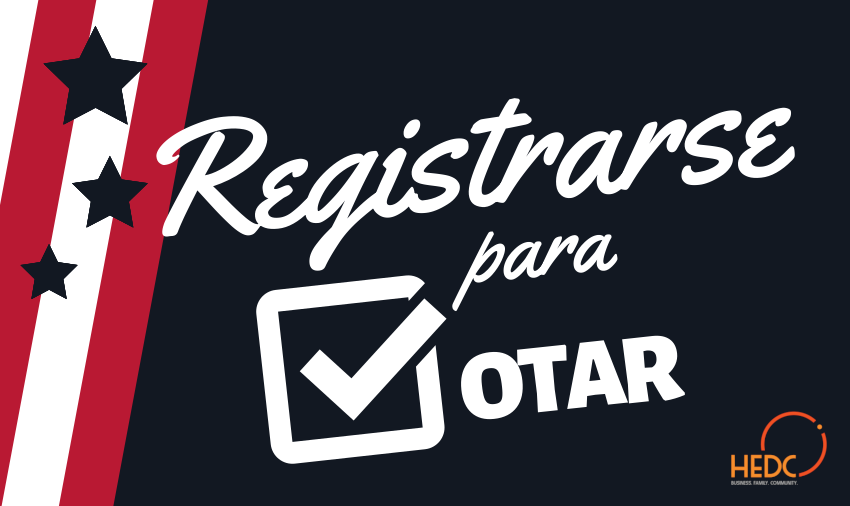 Registrarse para votar en HEDC
lunes a viernes 10a-4p
Fecha Limite de Registro: 7 de Octubre
Requisitos:
Cuidadano de Los Estados Unidos
Residente de Missouri
Tener dieciocho años antes del 3 de Noviermbre
Trae una Identificación de Foto
Si no puedo venir en persona o se consideran de alto riesgo, llame al 816-221-3442 para hacer arreglos.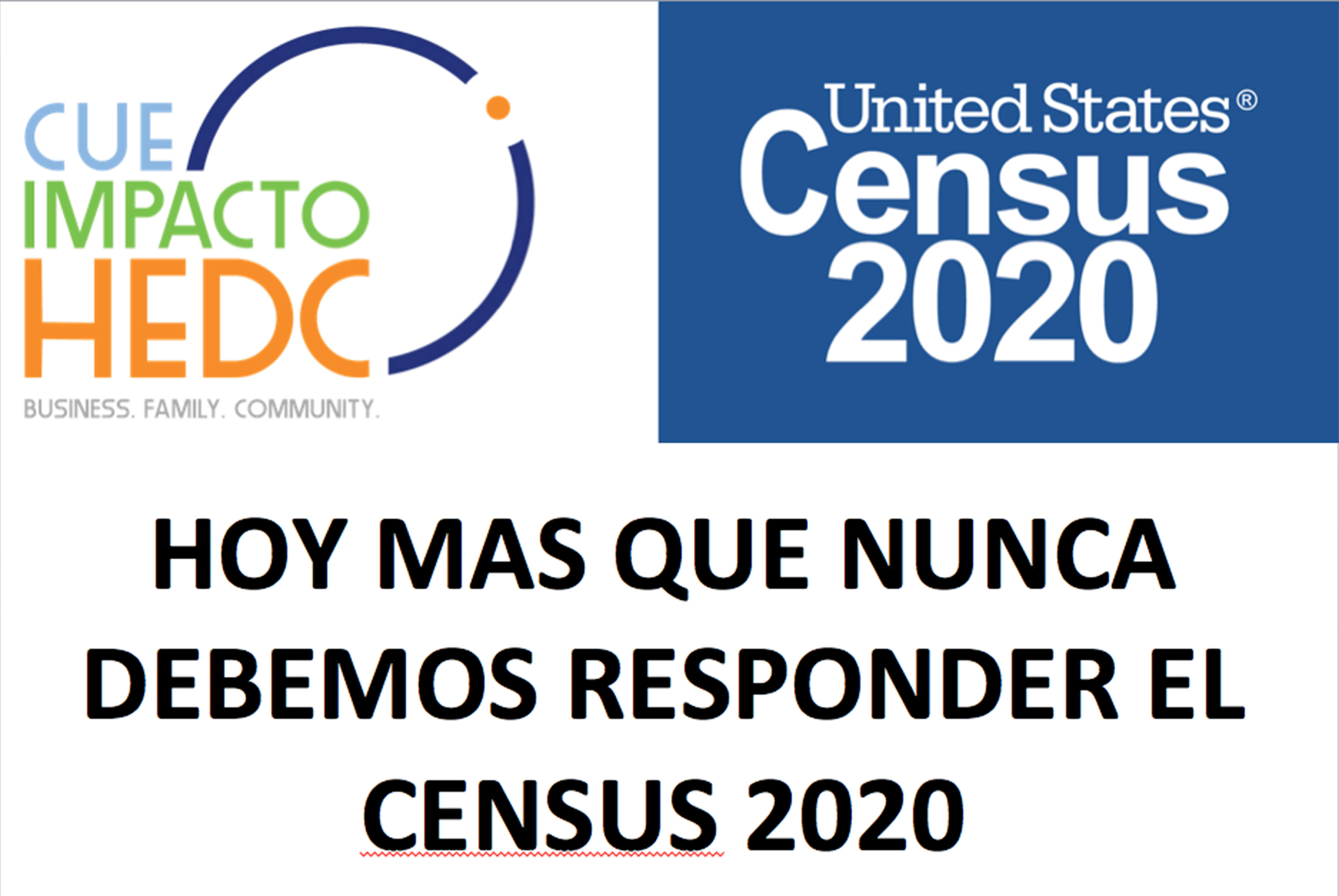 Kansas City necesita tu ayuda. ¡La fecha límite es el 30/9!
Asegúrese de recibir nuestra parte justa de los $ 675 millones en fondos federales para usar en sus escuelas, hospitales, carreteras, obras públicas y otros programas vitales. Completa el censo de EE. UU.
Kansas City needs your help. The deadline is 9/30!
Ensure we receive our fair share of the $675 million in federal funding to spend on its schools, hospitals, roads, public works, and other vital programs. Complete the US Census.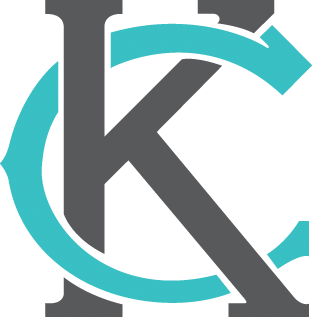 DEDICATED TO IMPROVING THE LIVES OF LATINOS IN KC!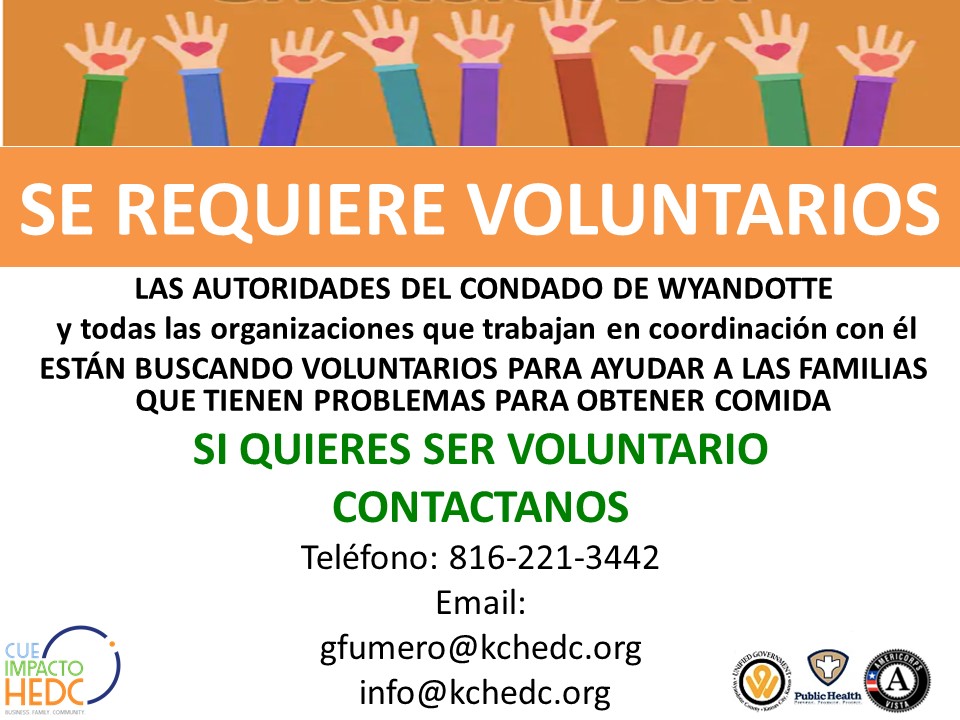 Se Requiere Voluntarios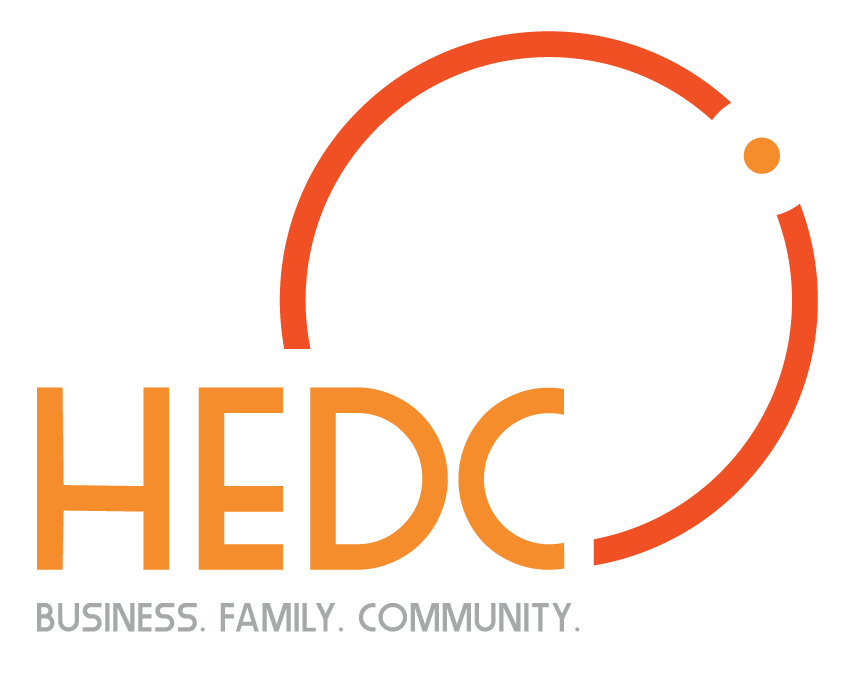 BUILDING WEALTH THROUGH LATINO ENTREPRENEURSHIP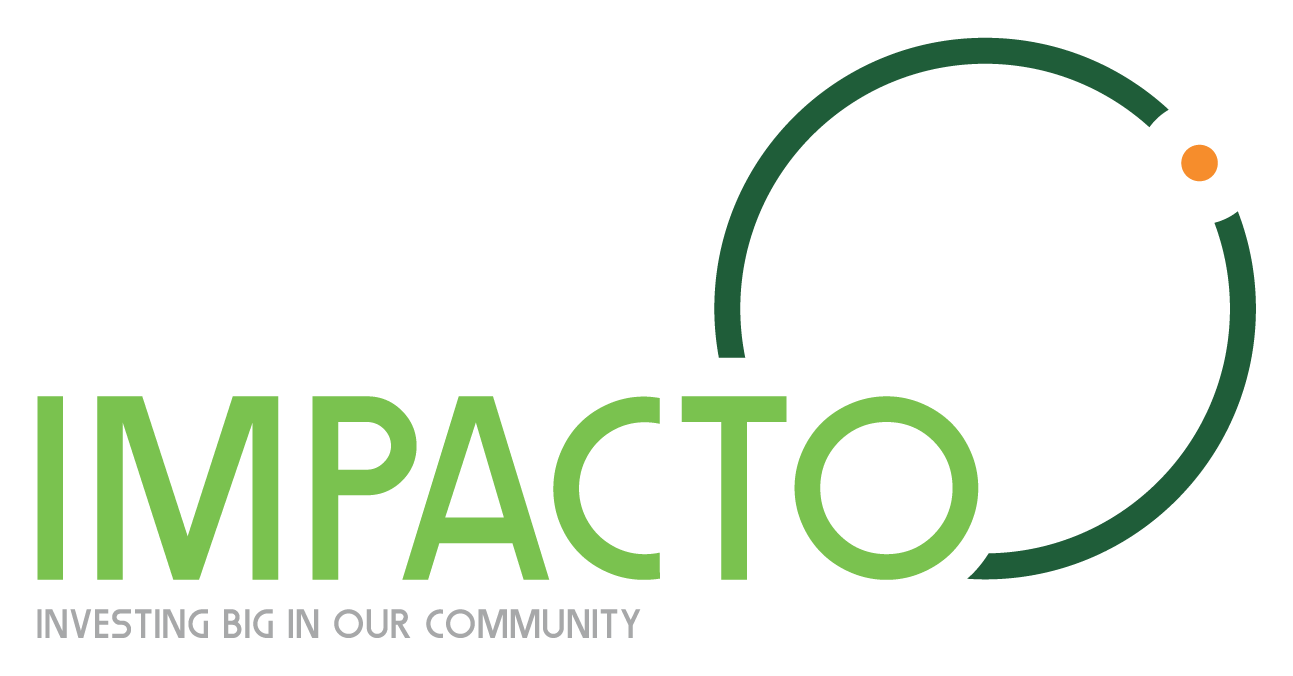 Microloans are about more than the dollars. It's a relief, providing a chance to succeed. IMPACTO Fund INC. is Kansas City's leading Bi-Lingual micro lender.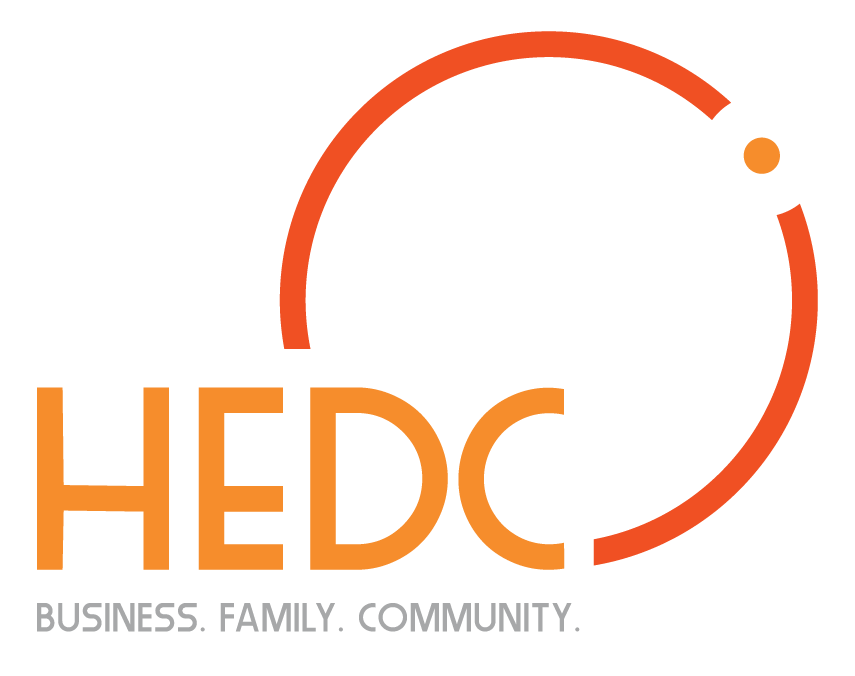 "Never stand begging for that which you have the power to earn."
Impacto Fund
KANSAS CITY-BASED MICROFINANCE NONPROFIT (IMPACTO FUND INC.) RECEIVES FIRST CDFI FINANCIAL ASSISTANCE AWARD TO PROVIDE FINANCIAL SERVICES TO LOW-INCOME LATINO, IMMIGRANTS AND REFUGEE BUSINESS.
Digital Literacy Online
HEDC's Digital Literacy and Post-Millennium Digital Skills courses are now being taught online!
For information about our digital skills development, Contact Us.
Current students who need help getting started should contact their instructor.
Hispanic Economic Development Corporation (HEDC) Wins MPI's 2011 E Pluribus Unum Prize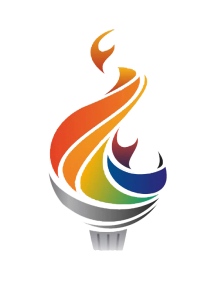 MISSION STATEMENT
The Hispanic Economic Development Corporation is dedicated to improving the lives of Latinos within the greater Kansas City. HEDC achieves this area through business development and economic and community wealth creation initiatives.
VISION
The Hispanic Economic Development Corporation will become the finest institution of our kind in the nation; An institution that significantly contributes to enabling the Latino community to realize its full participation in the American dream; and An institution whose members care deeply about each other, their community, and their dreams.