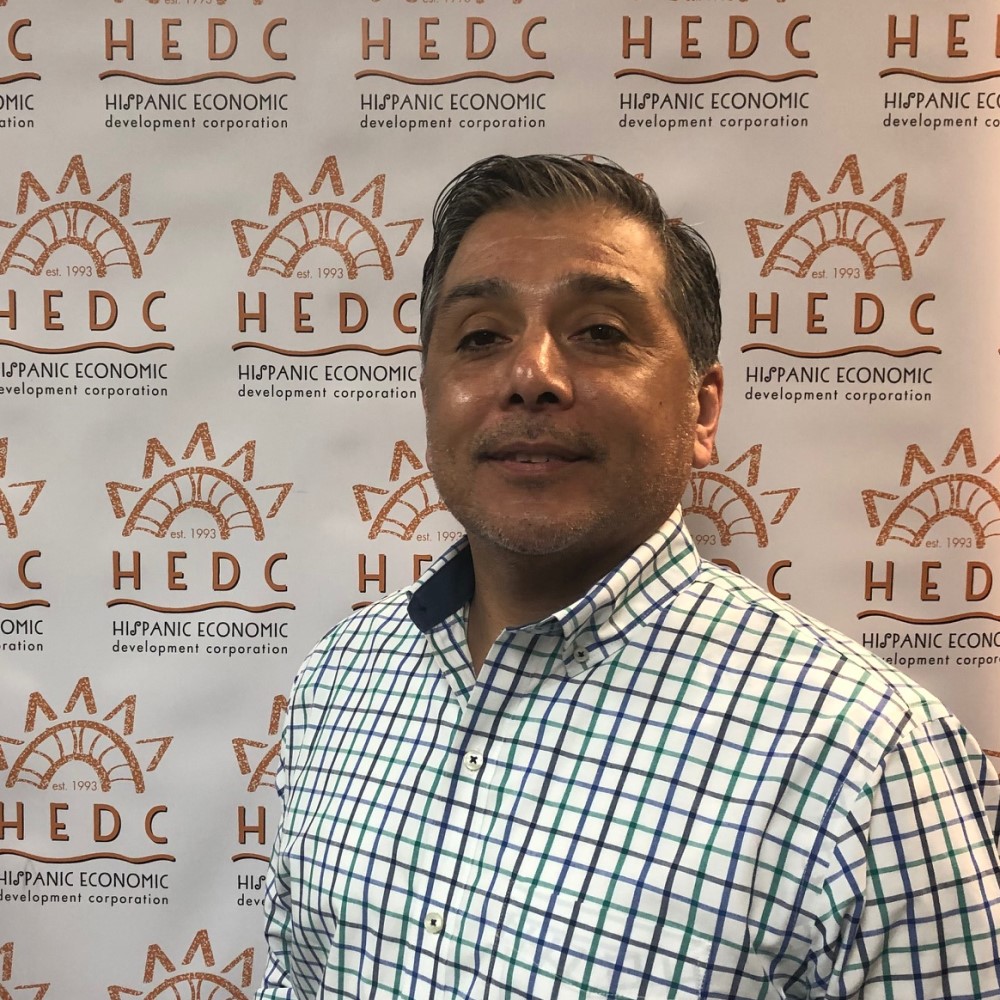 Pedro Zamora
Executive Director
Pedro provides a unique managerial, Director, President and Executive Director background with over 34 years of leadership experience, in both the corporate for-profit and not-for-profit worlds. An enthusiastic entrepreneurial leader, he has established strengths in strategic planning, fundraising and financial management, product and program introduction, marketing, organizational transition management, and board development.
After 5 months service as "interim" executive director he accepted the challenge on April 1st 2015 to lead this 25-year-old non-profit's Board of Directors in refining their strategies for the entrepreneurial programs that include building $7.2 million dollar 22, 546 sq. ft. incubator. Improving their operating and economic models, enhancing their performance measurements approaches and growing HEDC's Micro Enterprise loan fund while getting it certified as a CDFI. This transformation will lead HEDC to viability and establish systems that enable the organization to better achieve their mission and long-term sustainability with motivated embracing organization change.
Pedro's career story is divided into two distinct chapters with a common theme, organizational leadership. In the first chapter of his professional life, he served as the leader in research and development in the telecom communications industry. In 2007, he founded and served as CEO of a company named Kyland USA an industrial Ethernet communication manufacturer. Pedro has experience in R&D, product development, traditional manufacturing organizations and has international sales and marketing experience from his thirty-year professional career. Selling the company in 2014 allowed Pedro to enter his second leadership chapter as a nonprofit executive. Pedro has dedicated his leadership energies to improve business relationships, and economic impacts of the Latino community and business in the Greater Kansas City Metropolitan Area.